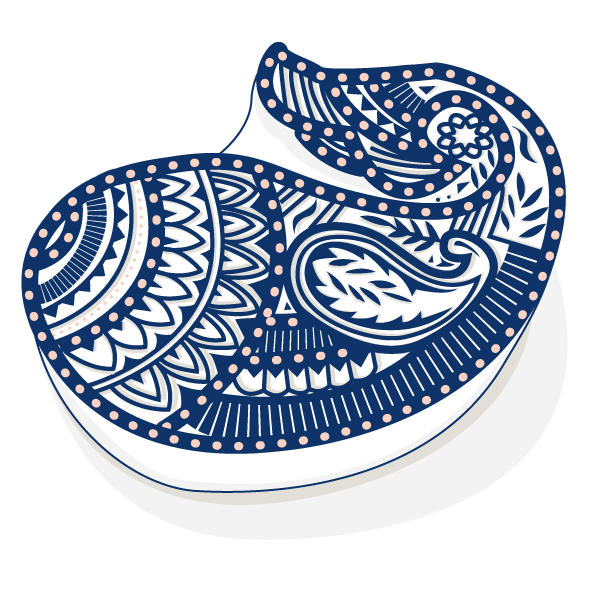 ---
Screen Printing
Thanks to Jonathan James – Parry Ling
Screen printing is a printing technique that uses a woven mesh to support an ink-blocking stencil. The attached stencil forms open areas of mesh that transfer ink or other printable materials which can be pressed through the mesh as a sharp-edged image onto a substrate. A fill blade or squeegee is moved across the screen stencil, forcing or pumping ink into the mesh openings for transfer by capillary action during the squeegee stroke.
Screen printing is also a stencil method of print making in which a design is imposed on a screen of polyester or other fine mesh, with blank areas coated with an impermeable substance, and ink is forced into the openings of the mesh by the fill blade or squeegee and onto the printing surface during the squeegee stroke. It is also known as silkscreen, serigraphy, and serigraph printing. You can also have more than one colour printing, for example you could have striped printing.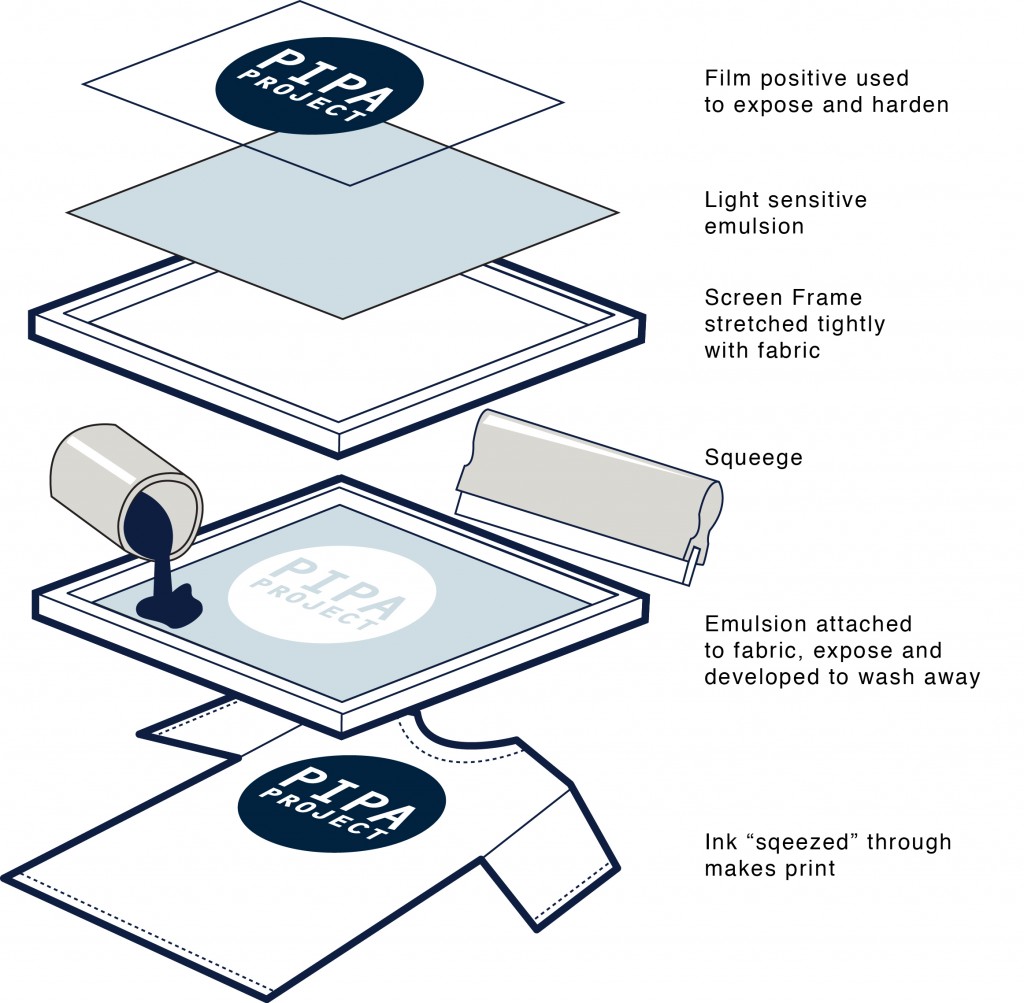 ---
Stencil
Coming soon…
---
Wood Block
Thanks to Jonathan James – Cherry ,Chan Yuet Yi
Woodblock printing is a technique for printing text, images or patterns used widely throughout East Asia and originating in China in antiquity as a method of printing on textiles and later paper.
As a method of printing on cloth, the earliest surviving examples from China date to before 220.
Ukiyo-e is the best known type of Japanese woodblock art print. Most European uses of the technique on paper are covered by the art term woodcut, except for the block-books produced mainly in the 15th century.
The wood block is carefully prepared as a relief matrix, which means the areas to show 'white' are cut away with a knife, chisel, or sandpaper leaving the characters or image to show in 'black' at the original surface level.